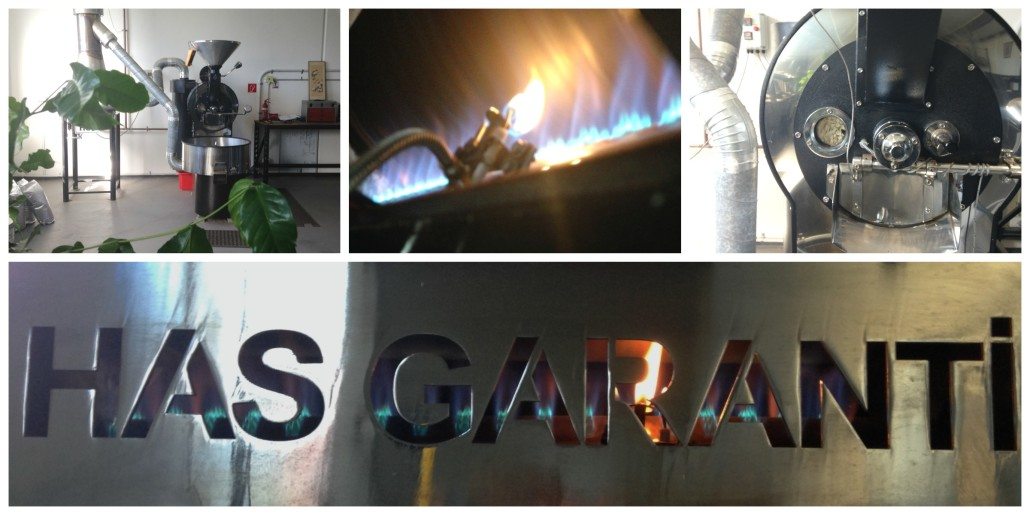 We've all heard the saying, "if you want something done right, do it yourself". Well after many years of struggling to find a good coffee…one that has great flavour and balance, one that sings with every sip as it passes over your lips, the coffee that just makes your day.
Well we all know a great coffee prepared from bean to cup will send you off into the morning with a skip in your step and quite frankly, make you feel bloody good.
This is precisely why we started the journey into the mysterious culture of coffee. It became our "Quest" to bring to you a selection of world renowned beans, roasted to perfection. Not as easy as it sounds, we have had many hours of trials to produce these flavours fit for your cup.
Sometimes it can feel like the beans are playing with you, tempting you to push further to extract their secrets:  like a fisherman casting for a river trout, watching the fish rise and disappear only to entice you further upstream with great expectations of victory.
Ok, you might think coffee roasting is just another job…I assure you it is much more and maybe you think all roasters are a little crazy in the pursuit of perfecting their roast and maybe so. But we do it because we love coffee.
At Quest Coffee Roasters, we take pride in this ancient practice, in the art of the bean. Roasting on a 15kg Has Garanti with good air flow and after burner, we can bring fresh roasted coffee daily to our discerning customers.
As the first organic coffee roaster locally in Burleigh Heads, we assure the freshest beans with little time wasted on shipping between the Roastery and Cafe or wholesale customers. With a global conscious in mind we roast 98% organic beans from Rain Forest Alliance and Fair Trade Farms and support coffee kids and their families through KIVA.
It has been an amazing journey so far and having the support of the local community is awesome. It's a privilege to bring our blends of handcrafted beans into your home so we have made ordering your coffee from our quality selection as easy and secure as possible.
So come with us on our coffee journey and be part of our Quest to bring the best to your morning and day. We look forward to hearing from you soon either online or in store.