Description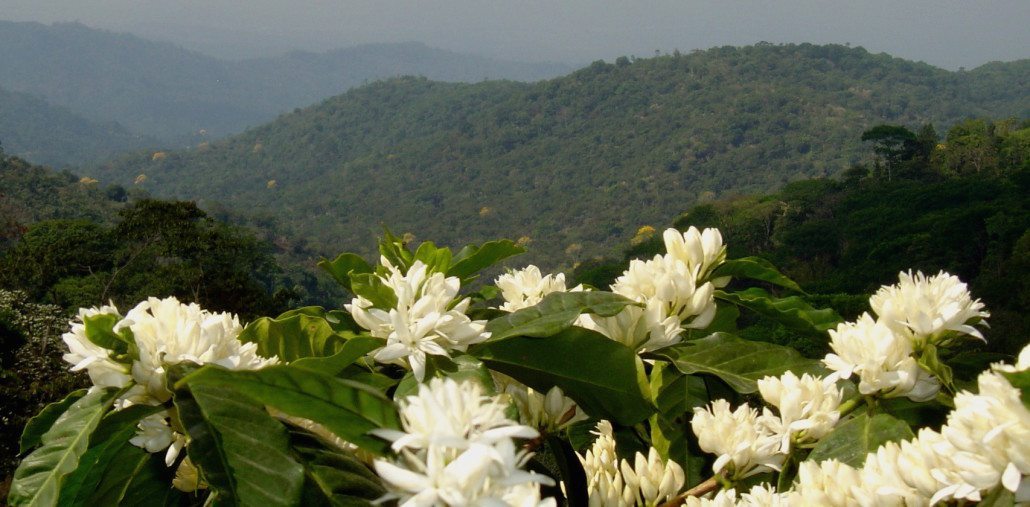 This Organic Mexico Decaf is a beautiful cup with vibrant flavor and hints of caramel and roasted nuts. We are able to keep the coffee's original character and flavour by the Mountain Water Decaffeination Process.
| | |
| --- | --- |
| Country: | Mexico |
| Organic Certified: | YES |
| Rain Forest Alliance: | YES |
| Screen size / Grade: | Screen 17; Grade A Arabica |
| Grown at Altitude: | 1250 meters above sea level |
| Harvest Available: | August to January |
| Process: | Organic Mountain Water Process, Chemical Free |
| Notes: | Vibrant cup |
| Taste: | Caramel and Roasted Nuts |
| Body: | Full |
| Acidity: | Medium |
In the decaffeination process, the green coffee beans are immersed in water in order to extract the caffeine. The water contains the soluble components of the coffee beans which holds the elements of the flavour so that during the extraction of the caffeine, the beans maintain their original components.
To separate the caffeine from the water containing the soluble components, the water passes through a special filter which removes the caffeine. This results in "coffee solid solubles charged water" saturated with the flavour components but free of caffeine, which is used again in the extraction process.
See our blog post debunking the myths of decaf.
For more information about the difference between Rainforest Alliance and Fair Trade, see this blog post.