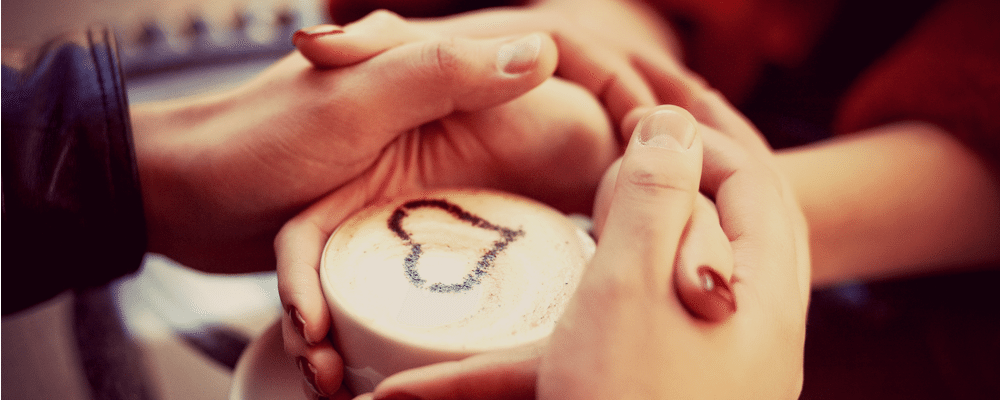 If you're reading this, then you already know about our blog and perhaps we're already so connected, we know what's going on in each others worlds and our relationship is all next level. But if you're here and it's your first time checking us out online, we want to stay in touch and 'connect' with you over our common love of great coffee!
News
First up, be sure to sign up for our newsletter below. We promise to only send you good stuff and we never ever share/give/sell your deets to anyone else, it's purely for us to keep you up to date with Quest happenings and make sure you don't miss out on awesome offers and competitions.
Facebook
Is your face on the book? If so, come on over and 'like' our page. We have a lot of fun and if you scratch and sniff your screen, you can almost smell our coffee! Quick, hit 'like' now, it's not the same without YOU!
Instagram
We LOVE capturing our coffee, cafe and community on camera so join us on IG and check out our latest snaps. We love to see yours too so be sure to tag your pics #questcoffeeroasters or find us on @questagram so we can check them out and LIKE them.
Pinterest
If you are a pinner on Pinterest make sure to follow our boards with different ideas on how to creatively use those pretty hessian bags and all other things coffee related.
YouTube
Want to SEE & HEAR us, then you better pop over and subscribe to our channel here.
Ok so now that we have our connections covered, we look forward to chatting with you, giving you cool comps to enter and of course, sharing quirky Quest stuff!
See you instore or online soon.